What We Do
Lunar Solis is a non-profit corporation dedicated to advancing pop culture by creating a safe, family-friendly, and welcoming environment where fans can come together and rejoice in their shared interests. Primarily based out of Baltimore, Lunar Solis's main production until 2019 was BronyCon, a four-day event celebrating the pop culture phenomenon My Little Pony: Friendship is Magic.
From 2013-2019, we worked with Baltimore charities to raise money for them and advance their missions. Through our charity auction, programs with local businesses, donation-based activites, and more, our attendees have risen to the cause and helped us raise a tremendous amount of money and support for these organizations. In our final year, we raised $100,000 for CureSearch thanks to the incredible generosity of our attendees and local businesses.
Charitable donations:
~$100,000 in 2019
~$32,000 in 2018
~$34,000 in 2017
~$28,000 in 2016
~$30,000 in 2015
~$27,000 in 2014
~$27,000 in 2013
~$9,000 in 2012
---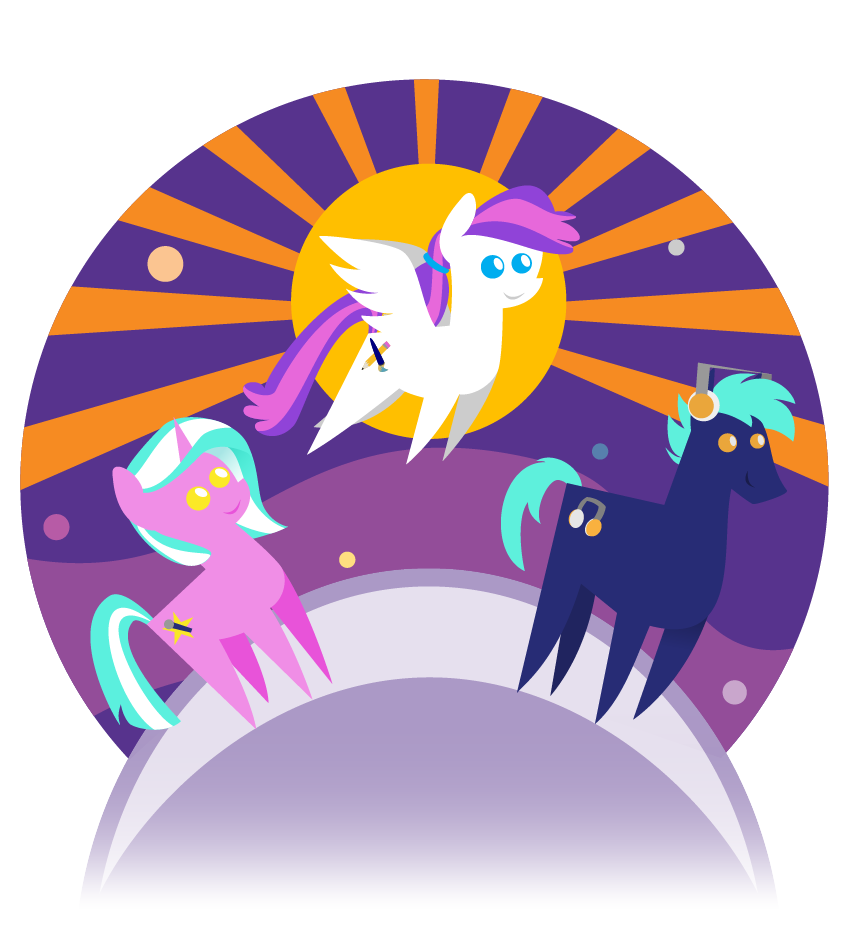 BronyCon
BronyCon was the world's largest convention by and for fans of the animated series "My Little Pony: Friendship is Magic." BronyCon grew over the years to a 4-day extravaganza drawing over ten thousand fans from every corner of the globe. Featuring special guests, an incredible panel lineup, concerts, a fully-stocked vendor hall, screenings, contests and numerous charitable events, we're proud to have run incredible events for the community from 2011-2019.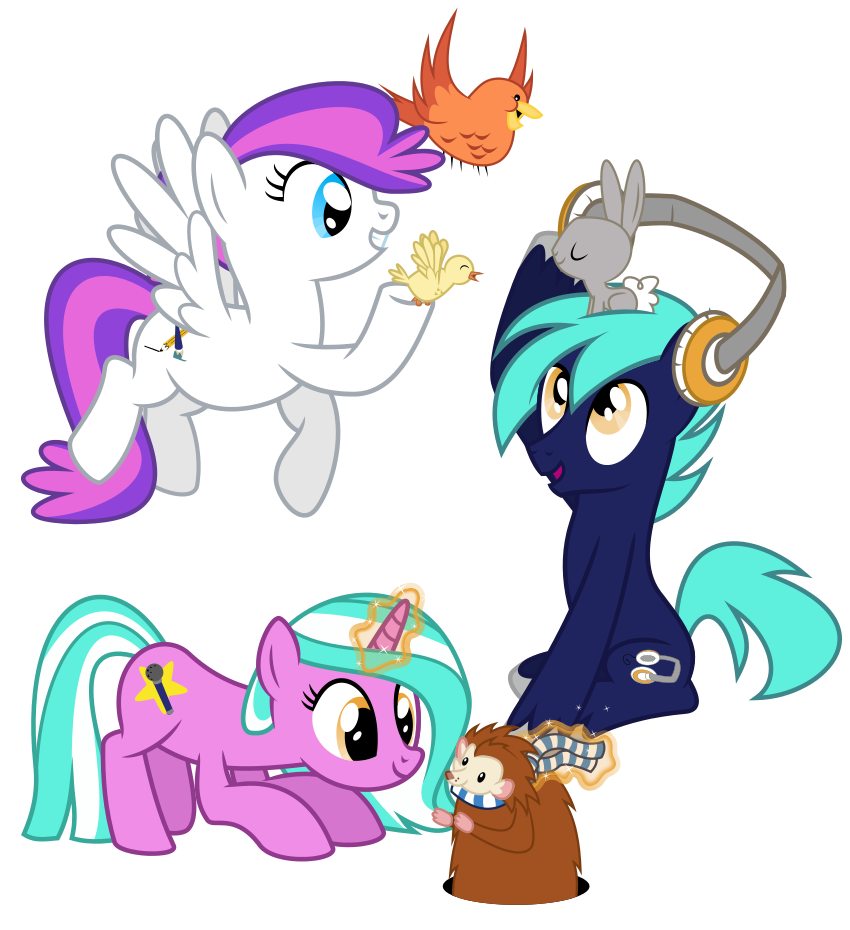 Charities
Over the past seven years, we've raised over $300,000 for amazing Baltimore charities like CureSearch, a non-profit dedicated to finding a cure for children's cancer. Interested in donating or helping run a charity event? Get in touch!